Director Technical Solutions
Buta Singh is a qualified technical professional. He has attained a bachelor's degree in technology management from one of the best colleges in India.
1. Responsible for building strategies for clients
2. Working towards effective implementation of new strategies
3. Achieve the target set by clients in terms of SEO
4. Handling the entire division of Search Engine Optimization
5. Keeping an eye on daily operations of technical division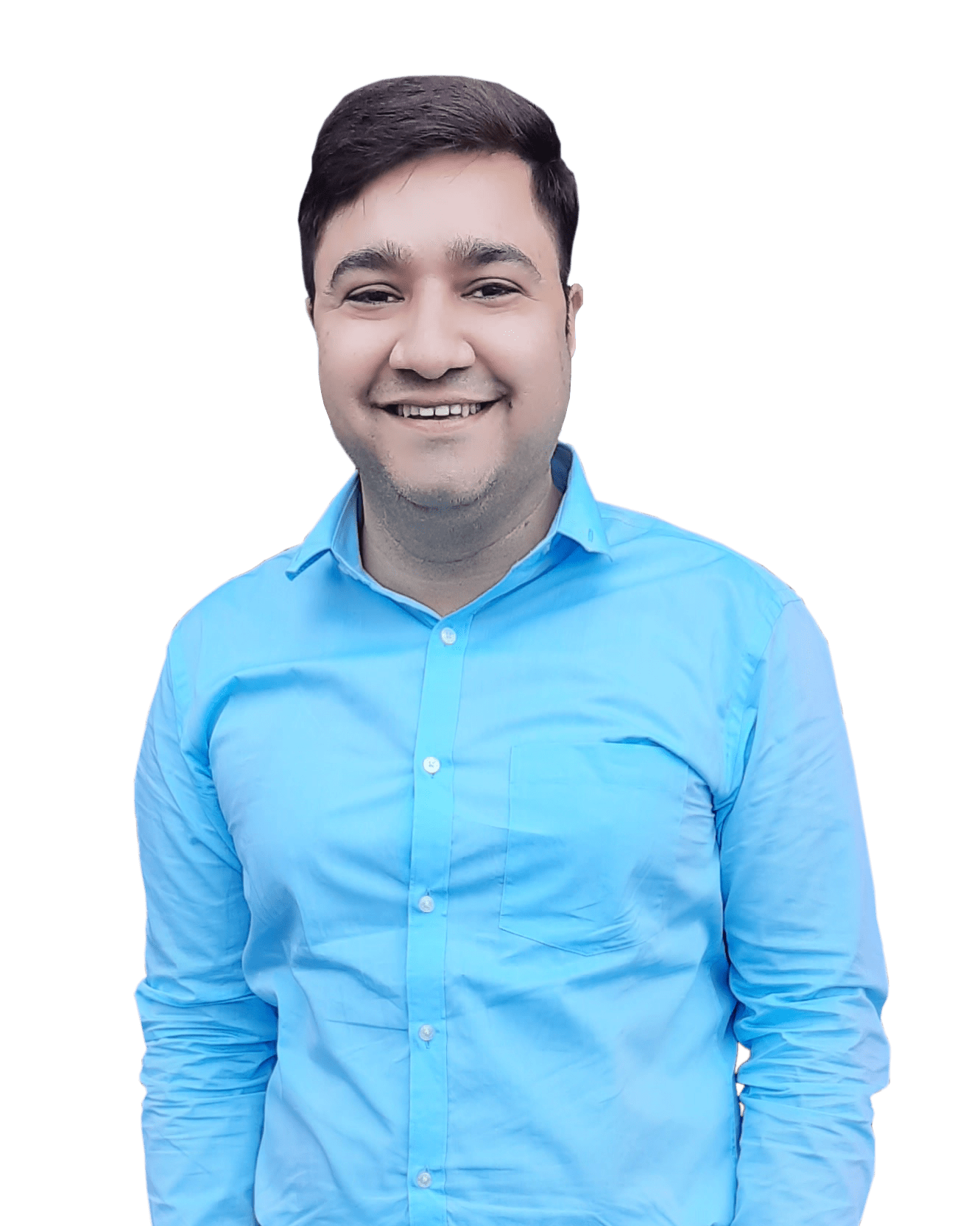 Director of Marketing & Business Development
He holds a Bachelor's degree in Computer Applications and a Master's degree in management from one of the top institutes of India.
His key responsibilities as a management and technical expert with IOT include:-
1. Marketing about the company's products
Selling the services of IOT Web Solutions to varied customers
2. Interacting with clients in an effect to acquire projects
3. Directly dealing with customers with a view to get their feedback
4. Working towards attaining client satisfaction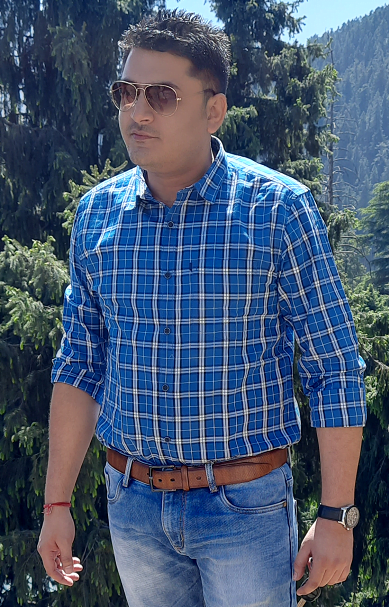 He too holds a bachelor's degree in technology management from one of the finest colleges in India.
His Key roles and duties within IOT Web Solutions are as follows:-
1. Responsible for looking after day to day operations
2. Doing web analysis of individual clients' websites
3. Looking after employee satisfaction
Giving directions to staff members for their everyday work
4. Managing the team of link building, link auditing and Social Media Optimization
5. Monitoring the work of blog posting team and article posting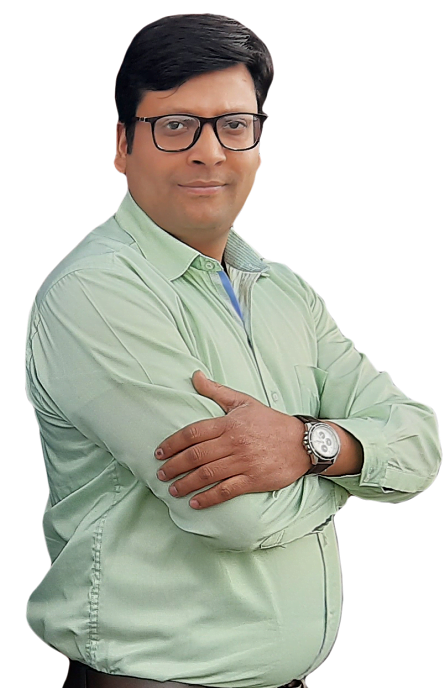 Sales & Customer Relation Manager
Jagdish joined the IOT team in 2014. He has been working in business development and digital marketing for more than 8 years. He has wide experience with generating new leads & business and promoting brand images in a multitude of industries.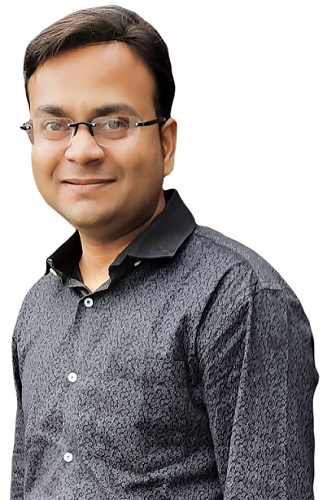 Team Lead - Digital Marketing
He offers a variety of services from Link building to social media & PPC advertising for more than 7 years in IOT. He handles a team of 20 & working to help our customers to generate more & more leads to their business online.